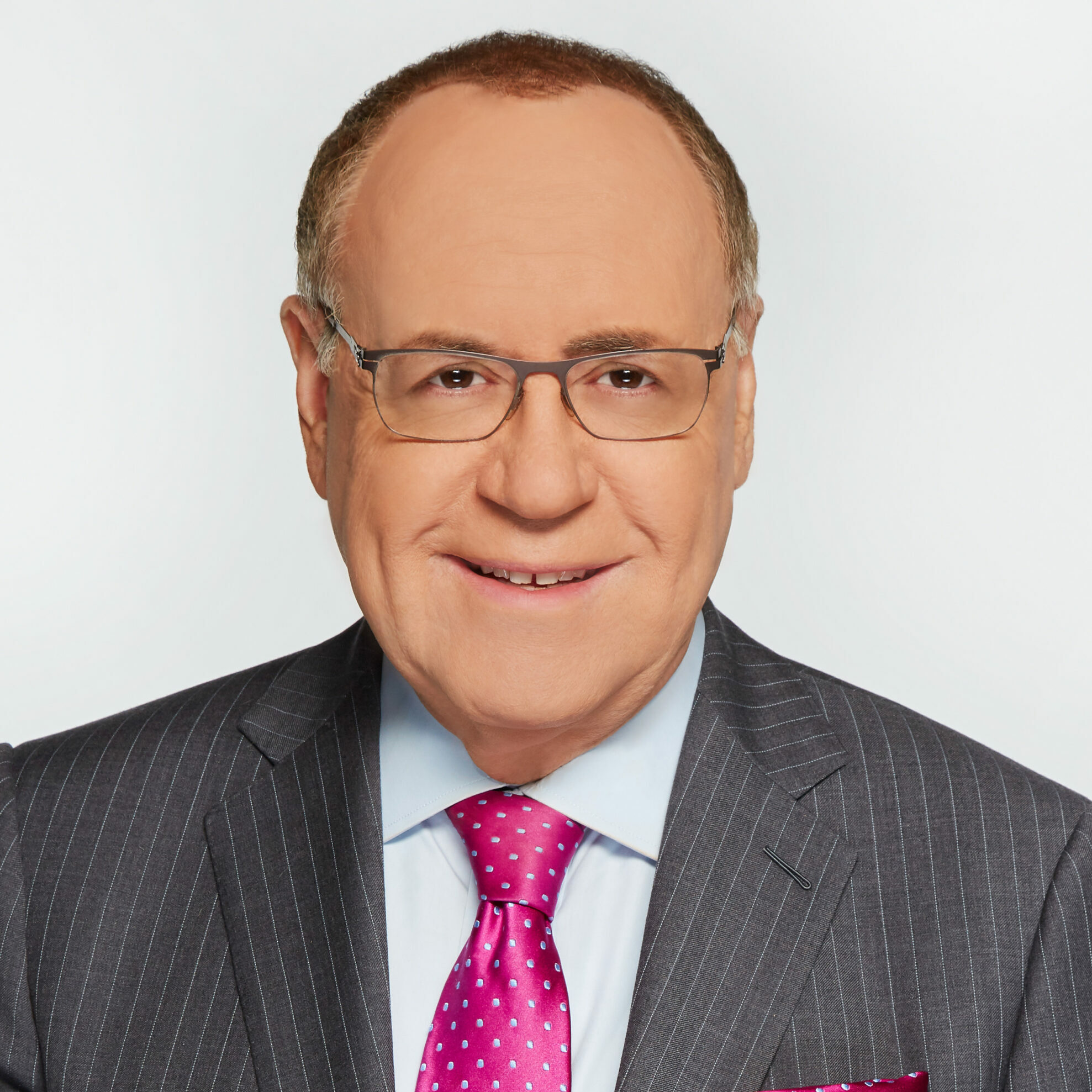 Marc Siegel , MD
Clinical Professor, Department of Medicine at NYU Grossman School of Medicine
Clinical Professional Coordinator NYU Langone Medical Center on the Sirius Radio Project
Marc Siegel, MD is a practicing internist boarded in Internal Medicine who joined FOX News Channel as a medical contributor in 2008. In addition to his role as a commentator with Fox News, Dr. Siegel also works as a medical reporter for the network.
Dr. Siegel is the Medical Director on Sirius-XM Satellite Radio. Siegel was a co-creator of Doctor Radio.
Siegel is a columnist for the Hill, and a member of the board of contributors at USA Today. He also contributes to the WSJ, National Review, and the NY Daily News. He authored a column for the LA Times for several years called "The Unreal World."
Siegel is the author of False Alarm; the Truth About the Epidemic of Fear, and the Inner Pulse; Unlocking the Secret Code of Sickness and Health as well as several other books on influenza and contagions and a medical thriller entitled Bellevue. His new book, COVID: the Politics of Fear and the Power of Science will be out next month. He is also completing a novel on another historic outbreak.